Welcome to Northern Irish Connections!
05/09/2023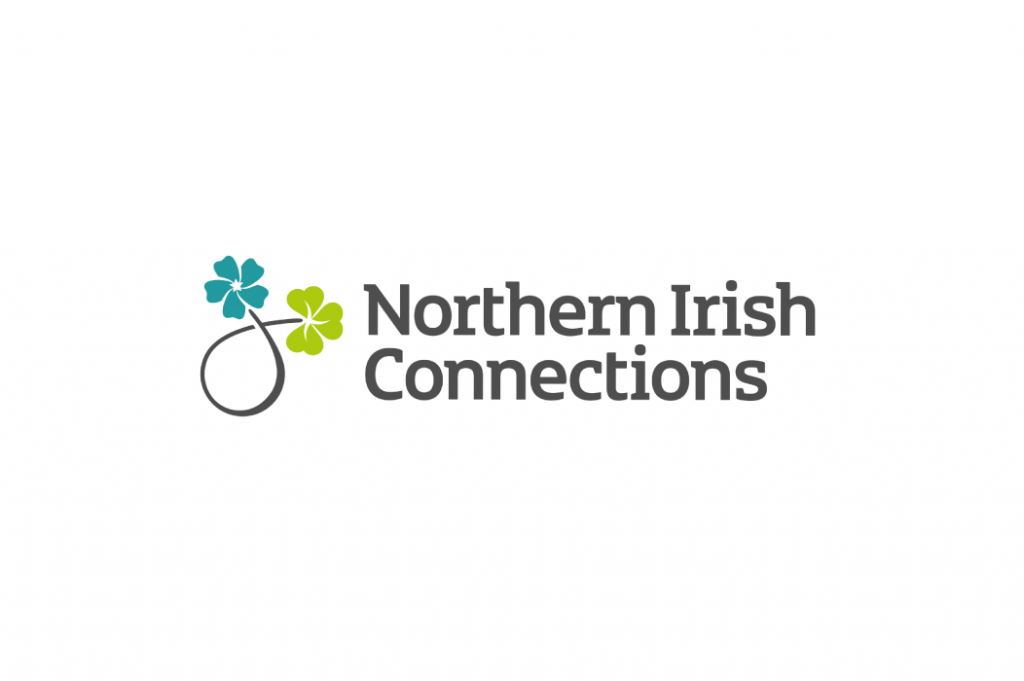 Invest Northern Ireland would like to share with you its NI Connections initiative, a global community of Northern Irish abroad and friends of Northern Ireland, connected by a shared pride in the region and a desire to help it prosper. Whether you are Northern Irish born, of Northern Irish heritage or have a strong affinity for the region, they would like to hear from you!
Although they are based in Madrid, they cover all of Spain and Portugal and would like to get to know our diaspora from all regions. They have set up some proposed dates to get together, providing an opportunity to meet up and to share their experiences and connections with Northern Ireland.
Proposed dates for informal get togethers:
​Marbella – 19th September @ 19:30, The Claddagh Irish Bar
Málaga – 20th September @20:00, Le Grand Café Centro
Barcelona – mid-late November TBC
Madrid – early February TBC
Bilbao – mid March TBC
If you (or someone you know) are in any of those cities and would like to meet up, please reach out and spread the word!
Do not hesitate to contact us to find out more: emma.naismith@investni.com / paula.delasota@investni.com
You can also stay in touch with the latest developments from home by signing up to the Northern Irish Connections quarterly newsletter: Contact Northern Irish Connections | NI Connections
For those of you who don't know us, Invest Northern Ireland is the regional economic development agency for Northern Ireland, a proactive team working to build the business relationship between Northern Ireland and Spain. Based in the British Embassy in Madrid, they help businesses with guidance, incentives and support through introductions, events, trade shows and exhibitions.