Everything you need to know about healthcare in Spain | European Financial Planning Group
03/08/2022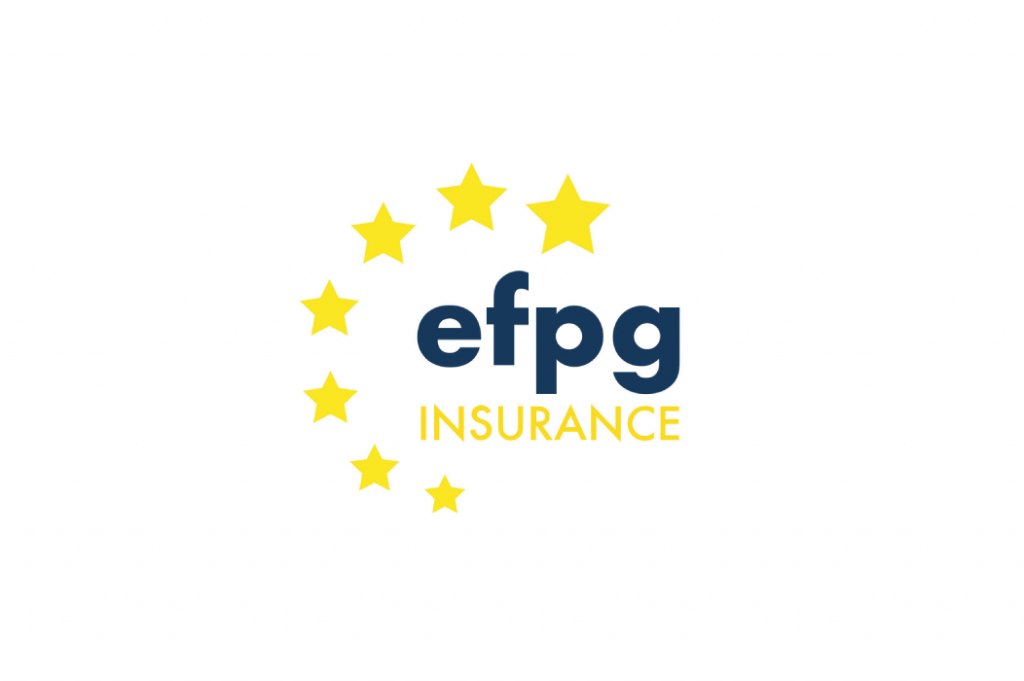 The Spanish healthcare system is rated one of the best of the world and is available for residents living and working in Spain as a result of paying income tax and social security, which contributes towards providing free public medical attention. EU nationals resident in Spain are also eligible for Spanish public healthcare.
Despite having excellent state healthcare, 12.8 million people in Spain have private health insurance (source: Estamos Seguros 2021) with 21% of the policy holders being between the age of 0 and 20 years old and 20% being between the age of 41 and 50 years old.
Non-EU nationals such as British expats are no longer entitled to Spanish public healthcare due to Brexit and need to provide proof of private health insurance before applying for a visa or registering as a Spanish resident if their intention is to stay in Spain for more than 3 months.
If you do not have private health insurance then unforeseen medical treatment and bills can cause havoc to your finances so to avoid this and give you and your loved ones peace of mind, private medical cover is the best way forward.
There are many important reasons to have private healthcare but some of the most significant advantages are summarised as follows:
- Choice of specialists in your area (majority are English speaking)
- No waiting lists like in public hospitals
- Individual rooms if hospitalisation is required
- No need to be referred to a specialist by your local GP as in the UK which saves time
- Clinical analysis and tests can be arranged within days
- Access to innovating treatment and different therapeutical options
- Many private medical policies also cover dental health
- The policy can be adapted to your medical needs and finances (monthly premiums)
Most private healthcare policies have a waiting period for certain medical conditions so do not wait to get ill to decide to take out private medical cover!
Here at EFPG we work with the main private health insurance companies in Spain and can offer medical cover for everybody's needs so if you have any queries please do not hesitate to call us on 951 81 80 01 or visit our website www.efpg.es