London Stock Exchange Group's ELITE programme lands in Barcelona, connecting Catalan companies with capital
15/03/2017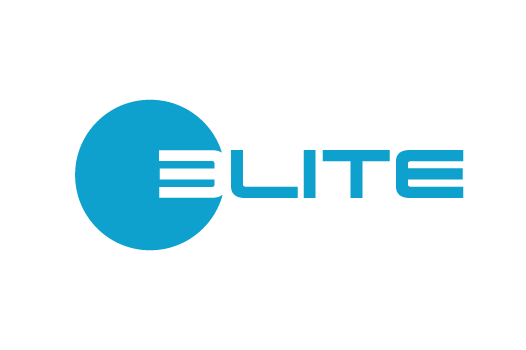 - ELITE, London Stock Exchange Group's innovative SME support and capital raising programme, in Barcelona today
- The "Connecting Inspiring companies with capital" event is co-organized with the Generalitat de Catalunya and the Cambra de Comerc de Barcelona and supported by the British Chamber of Commerce in SpainLondon Stock Exchange Group's '1000 companies to Inspire Europe' report included 75 companies from Spain and within this group 10 companies are Catalan
ELITE, part of London Stock Exchange Group (LSEG), lands today in Barcelona to connect ambitious Catalan companies with capitals. ELITE is a wide-ranging community with around 500 private ambitiuos companies from across 25 Countries. ELITE provides practical advice to support companies achieve their next stage of growth through access to long term financing opportunities, including through private placement platform, ELITE Club Deal.
The event celebrates the most dynamic Catalan high-growth businesses, including companies identified in LSEG's '1000 companies to Inspire Europe' report which showcases the fastest growing companiesacross Europe.
The companies from Catalan demonstrate impressive results: they represent 19 per cent of Spanish GDP and 25 per cent of Spanish exports, as well as contributing strong and diversified industrial Gross Value Added across sectors: Food (13.32 %); Chemicals (10.28 %); Motor vehicles (9.73 %) and Energy (9.37 %).
The Barcelona event showcases Catalan ELITE company, MACSA and KPSPORT and FRACTUS, two of the 75 Spanish companies identified by LSEG in its '1000 companies to Inspire Europe' (Report).
Luca Peyrano, CEO, ELITE:
"ELITE helps high quality companies to develop their growth strategies, scale up their businesses globally and adopt an innovative approach to accessing capital. Europe is home to an incredible number of ambitious businesses in many different sectors and within Europe, Spain is one of the most attractive country by both number and quality of companies. It is crucial that we give these firms access to suitable skills, networks and finance to enable them to invest, grow and become the big job providers of tomorrow. This is where ELITE is playing a key role".