Get to know more about The Pool Marbella
18/10/2022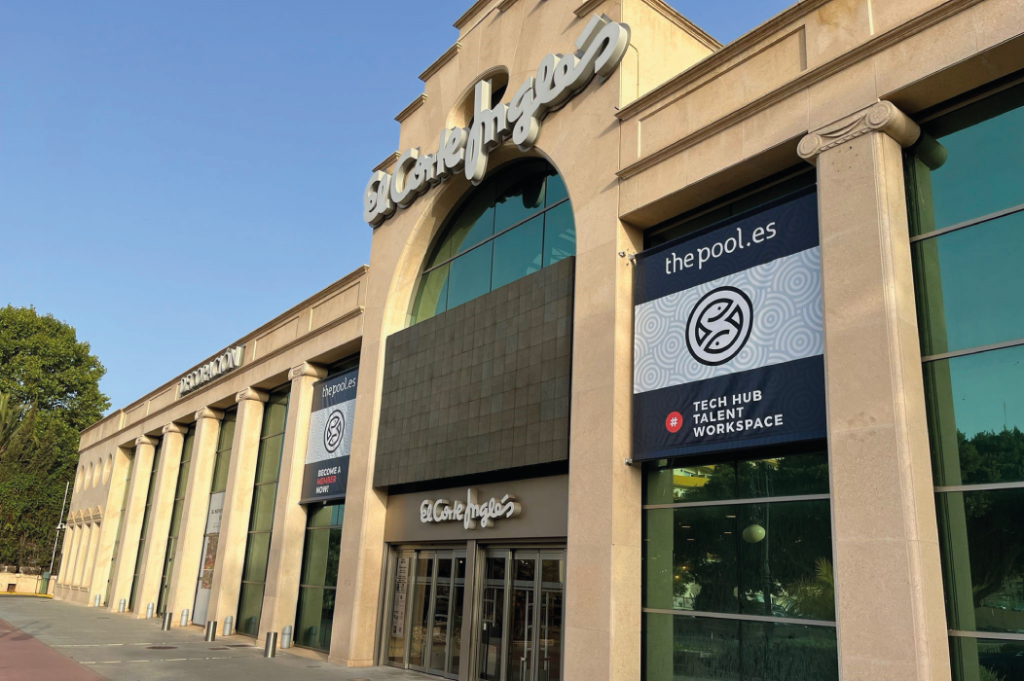 The Pool Marbella is a Premium International Business Hub located in the heart of the Golden Mile of Marbella, offering professional working environments for teams and individuals.
Our focus is to provide a dynamic community, relevant events and network to businesses and help them develop important connections and open to new opportunities.
We offer a platform to get inspired, create and grow, boosting Innovation, Talent and Creativity.
The pandemic had a significant impact on how we collaborate, where we work and the employer-employee relationship with respect to remote job performance. With more people working in remote locations, we realize that Marbella is the perfect place for UK expats to work remotely, not only for employees and digital nomads but also for business owners, entrepreneurs, start-ups, and investors. We aim to serve the modern working environment, eliminate distractions, and boost your workflow with all the daily services by your side.
Join us and be a part of the new evolving tech focused Marbella to create something spectacular.
Compare our membership tiers and find out which one suits the scale of your business. From private offices to shared space, meeting rooms or interactive labs, you can now fuel your discoveries and build a stronger community.
Access an exclusive Business Club, attend inspiring events and be part of our ever-growing international community.
Sign up now and we will keep you posted with our exciting launching updates.
Web: The Pool
Contact: hello@thepool.es
Memberships: Memberships — The Pool
LinkedIn: https://www.linkedin.com/company/the-pool-marbella/
Instagram: The Pool Marbella (@thepoolmarbella) • Fotos y videos de Instagram
Facebook: The Pool Marbella | Facebook