Binding decision of the Spanish general directorate of taxes (DGT) V0194-21: Foreigners who telework from Spain for a foreign company may be considered a tax resident in Spain | Pérez de Vargas Abogados
20/04/2021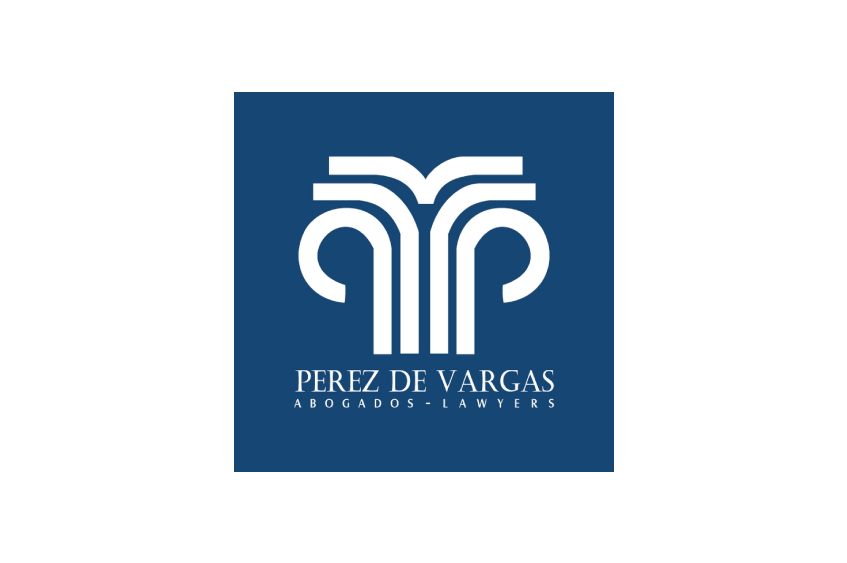 1.- On the 9th of February 2021, the DGT has issued the Binding Decision "V0194-21", an official response to an enquiry, from which it can be concluded that a foreigner who works remotely (teleworking) from Spain for a foreign company that is not located in Spain can be considered a tax resident in Spain and, therefore, liable to pay tax on the income received from the foreign company, as well as on the rest of their worldwide income.
2.- The case presented to the DGT to prompt this response was that of a person who was offered a job by a British company that would allow him to work remotely from Spain on the condition that he spent more than 91 days a year in the UK. The query made to the General Directorate was regarding where the employee should pay his taxes and, if taxed in Spain, how to avoid double taxation.
3.- The DGT advised that, in order to determine where an employee should pay taxes, one must determine which country they are a tax resident according to the following criteria which are established in the internal legislation:
– Spending more than 183 days, during the calendar year in Spanish territory.
– The main centre of income-generating activity or economic interests is in Spain, directly or indirectly.
If the person working remotely from Spain meets either of the above requirements, they will be considered a tax resident in Spain. Indeed it is intuitive that an individual working remotely from Spain will spend the majority of the year in the country and in turn be liable to pay Spanish Income Tax, not just on the salary received from the foreign employer but also on their total worldwide income. This is regardless of where the income has been generated and the residency of the employer.
4.- The DGT also considered the possibility that the income earned by the employee, who teleworks for the British company, may be taxed in the UK. In its analysis it referred to "Article 15 of the Model Agreement to Avoid Double Taxation", concluding that the earned income could only be taxed in Spain, even where it is British company that benefits from the work performed.
5.- If the person who teleworks from Spain does not meet any of the criteria outlined above, Spain may only tax the income generated when effectively working from Spain (not the worldwide income) under the scope of Non Resident Income Tax. If such income is also taxed in the United Kingdom, as the country of residence, it is there where the mechanisms to avoid the double taxation must be established.
6.- In the end, although the official response referred to a specific case, it can be applied to any other case in which an employee works remotely from Spain for a foreign company, if spends more than 183 in Spain.