The Olive Oil Market: What's Going On and Is It Worth Investing In?
15/11/2023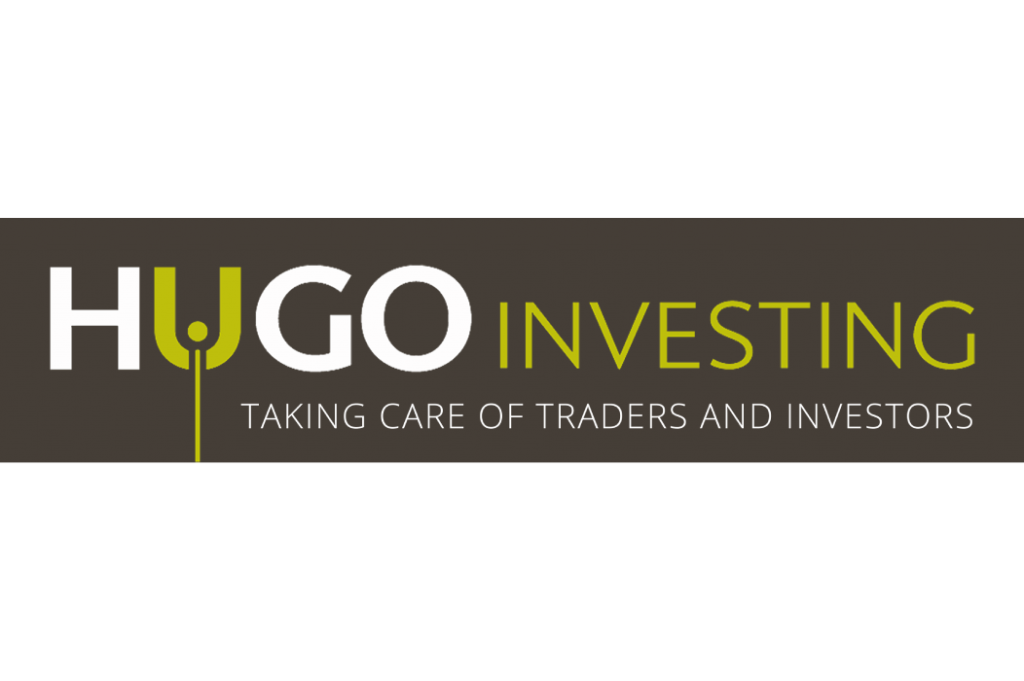 Olive oil, that delightful golden elixir we use in our kitchens, has been in the news lately. The prices of this liquid gold have been skyrocketing! And it's affecting more than just our grocery bills.
The main reason for the rise in olive oil prices is, as we know, the shortage of rain and heat waves. This has led to a significant jump in the cost of raw materials. As a result, the olive oil has become more expensive, and you'll likely find waiters don't leave the bottle on your table anymore! Organized crime has also found its way into the olive oil industry. They're not stealing diamonds or art anymore; they're stealing olive oil in large quantities. In some cases, it's gotten so severe that thousands of liters of olive oil were swiped from farmers. It's become a luxury item!
So, is there an investment angle in all of this? The olive oil market has its unique challenges. In the past, there were attempts to establish a futures market for olive oil, but it didn't last long due to high volatility and low volume.
There IK ZOU ZEGGEN, DE GROOTSTE IS.. is one major player in the olive oil market THAT IS TRADING ON THE STOCKMARKET that's – DeOleo. They recently reported their financial figures and, unfortunately, they weren't great. Sales volumes dropped, due to high prices and lack of product, their net profit went into the negative territory. This signals that even the biggest olive oil producers are feeling the squeeze.
So, where does this leave us as potential investors? Well, it's a tricky situation. Prices are high, but the market is not as stable or straightforward as we'd like it to be. It might be best to wait for more favorable conditions before diving into the olive oil market.
In the meantime, let's hope for rain in in Spain to bring down those prices! Until then, keep enjoying your favorite dishes with a little less olive oil.
If you're interested in discussing investments, consider joining me at Hugo's office in Marbella for a cup of coffee.
More information about this topic? Watch our weekly vlog on Hugo's YouTube channel!