Spain's Digital Nomad Visa | Larraín Nesbitt Lawyers
29/11/2022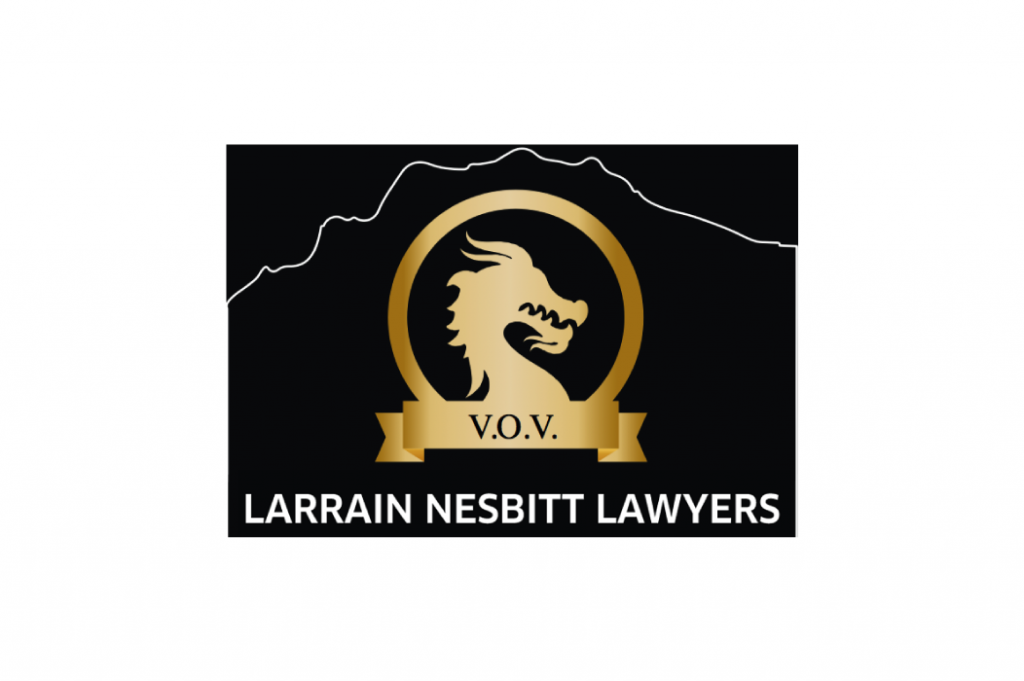 The Digital Nomad Visa (DNV, going forward) was first introduced by the new Start-up Law, which was passed last December 2021. The DNV sets a milestone as it effectively breaks the mould on what we've come to expect from a Spanish visa. In a nutshell, it introduces great tax breaks (for both employers and employees), streamlines the visa procedure (reducing waiting times), it allows for greater freedom, and most fundamentally reduces the admin control on applicants. Less red tape is always bueno.
It's no secret the expectation for the approval of this visa is off the charts. It is hands down the most anticipated visa. For the avoidance of doubt, the DNV is in its last stages of approval, so it is still a draft bill. We expect it to be passed over the next months.
The self-declared purpose of this visa is to attract talented foreign individuals to Spain, paving the way with exciting tax breaks that will likely turn the DNV into the second most sought-after visa after the coveted Golden Visa.
The winds of change blow, and times move on. Most traditional visas in Spain – which are decades old – have become outdated and no longer address appropriately the needs of modern workers in a digital economy. There is a huge pent-up demand for a specific visa that caters to digital workers that work from home remotely. This demand has fostered the creation of a specific visa that caters to the needs of digital workers, pandering to them.
The advent of the Covid 19 pandemic opened up new opportunities to work from home, normalizing and consolidating the demand for telecommuting, which has now become generally accepted. The Spanish Government was quick to pick up on this new trend and wishes to capitalize on it. To that end, it has devised a specific DNV that plugs this gap, attracting talented foreign individuals and investments on its wake. The DNV is the first of its kind in a new generation of modern visas that target specific collectives, with enticing and unique advantages.
As a disclaimer, I stress again the DNV bill is still on its last draft stage, meaning its wording may yet be subject to amendments before approval. I collate below in bullet points its main advantages and requirements, but with the caveat that some of the highlighted points below may yet be altered by lawmakers on being enacted.
Main advantages
Five-year residency permit. Initially on a one-year application, followed by two-year renewals up to a total of 5 years. The visa extends to the family of the main applicant.
AIlows you to work in Spain remotely. Moreover, it encourages you to work in Spain, specifically remotely with your laptop (or desktop if you happen to be a dinosaur like me). Unlike other Spanish residency permits (i.e. Non-Lucrative Visa which bans you from working in Spain, even remotely) this visa actively promotes you working in Spain (remotely).
Allows you to legally override the 90/180-day rule that limits stay in Spain (and by extension in the Schengen Area/EU).
Tax breaks for the foreign employer (if it has an establishment in Spain)
Tax breaks for the employee (DNV applicant). This is the core advantage. It basically applies a privileged non-domiciled tax scheme to visa holders that allows them to pay a flat tax rate of only 15% on the first €600,000 of gross annual earnings over a five-year period. Over and above said threshold, they are taxed at the standard top marginal rate of 47%. This greatly empowers digital nomad visa holders to legally circumvent the standard IRPF tax sliding scale that applies to the rest of us punters who are tax resident in Spain.
Requirements
You need to prove you are hired by a foreign company. This is the core requirement. I.e. a freelance IT artist with a contract.
You need to prove you have formal academic qualifications (i.e. 3-year university degree).
You need to prove you have at least 3 years of work experience.
In conclusion
The Digital Nomad Visa addresses a gap for high-end professionals that wish to relocate to Spain alone or with their families, and enjoy all the country has to offer, including ultra-low taxes, regardless of where they settle down in Spain.
In effect, you get the best of both worlds; you get to enjoy all the perks of being resident in Spain albeit you are fiscally treated as a non-resident, paying (much) fewer taxes. In my book, that's a win-win.
Once approved, our law firm will offer this visa service: Digital Nomad Visa
LNA has a 100% track record of attaining Spanish residency
At Larrain Nesbitt Abogados we have over 19 years' experience buying, selling, and renting properties. We are also specialized in taxation, immigration & residency visas. We offer a wide range of 50 legal and corporate services. Our team of native English-speaking lawyers and economists have a long track record successfully assisting expats all over Spain. You can review here our client's testimonials.You can contact us by e-mail at info@larrainnesbitt.com, by telephone on (+34) 952 19 22 88, or by completing our contact form to book an appointment.