British Care Services, delivering home health care since 2016
18/01/2023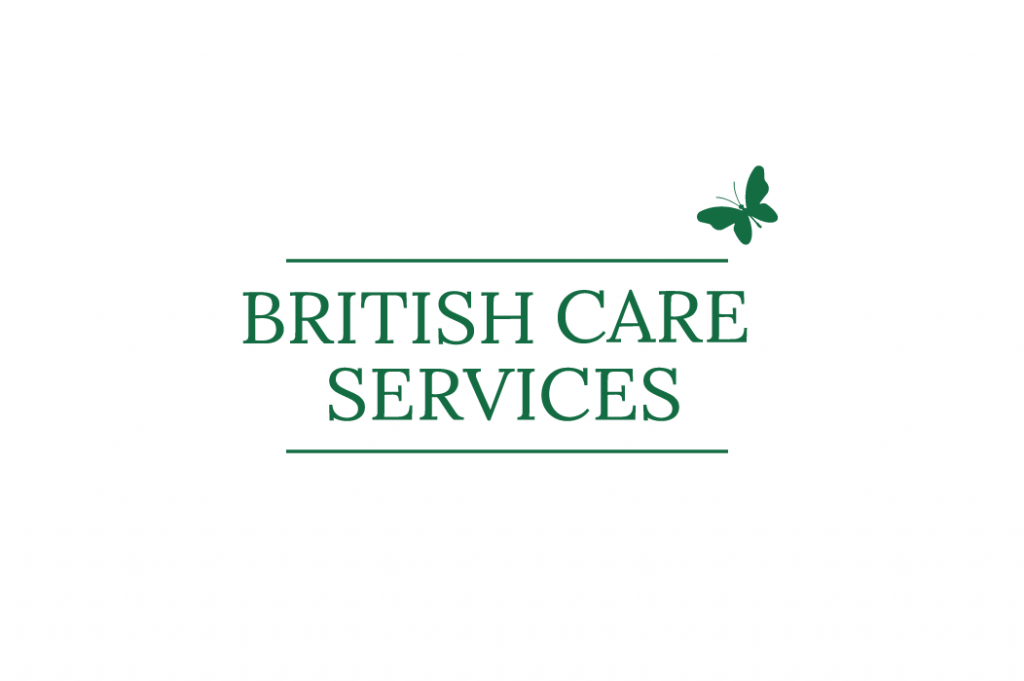 British Care Services have been delivering home health care to Ex-Pats since 2016, the year the founder Jane Walker identified a need for a premium standard of home care throughout the Costa Del Sol. Having been a former Residential Home owner in the UK, Jane has a thorough understanding of what it takes to provide the highest quality care and ensure your loved ones are treated with dignity and respect at all times. After 4 years of Jane managing British Care Services, her son William joined the team to assist with developing the business. After completing his university degree in St Augustine, Florida, William made the move to Spain, joining Jane and the team in providing the best home care service on the coast. Following William joining the business, British Care Services has furthered its catchment area, and now cover the Costa Blanca & Balearic Islands.
With over 30 years experience in the UK's Health & Social Care sector, British Care Services boast an in-depth knowledge of the standards required to maintain physical and mental wellbeing. British Care Services have replicated policies and procedures set out by the Care Quality Commission (U.K. Governing Body), enabling their team of professionals to cater for a wide range of health conditions while fulfilling the tailor made care packages they supply on a daily basis.
British Care Services have built many strong business relationships that they use to aid and assist their clients on a daily business, covering medical insurance, equipment rental, funeral planning, physio and rehabilitation services, transport services and many more.
Moving forward in 2023 British Care Services are tailoring their services to the International market, starting with the development of a Scandinavian team, ensuring that our Scandinavian friends and family are able to remain on the Costa Del Sol during their retirement years.
Specialising in Live in Care - a proven alternative to residential and nursing homes, British Care Services facilitate the process of you or your family members remaining in the comforts of their own home, together with receiving the highest level of support offered in Spain.
The British Care Services team covers the Costa Del Sol, Inland Spain, Costa Blanca & the Balearic islands.
British Care Services cater for all care needs and can supply staff on the following basis:
- Hourly
- Daily
- Nights
- Live in Care
British Care Services specialise in the following health conditions but this range of services is not limited:
- Rehabilitation
- Elderly care
- Disabilities
- Palliative Care
- Dementia/Alzheimers
- Parkinsons
- Physical or mental disability
The British Care Services team provides you with a non obligation consultation, where they will provide professional advice for your specific situation. If you wish to have a conversation with the team, British Care Services can be contacted via the following portals:
Phone - +34 711 009 547
Email - info@britishcareservices.com
Website - www.britishcareservices.com