Stay up to date with Survey?s Spain property market reports
28/01/2020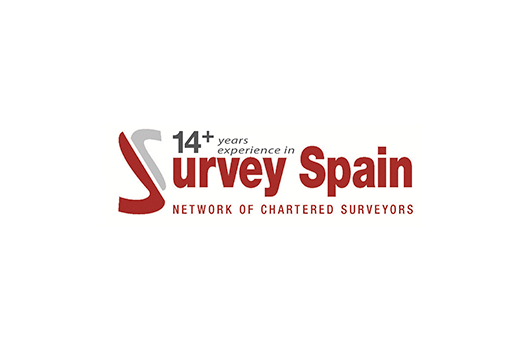 Survey Spain's in-depth quarterly property market reports continue to be well-received by buyers and sellers trying to navigate the Spanish property market. The reports review the market activity and discuss at all property matters including the overall market, pending legal matters, valuation statistics and trends in the Spanish Costas and islands. In particular, they give the average discount on asking price to actual buying price that has been found in the last quarter.
Campbell Ferguson, director of Survey Spain, said, "Our quarterly reports provide buyers and sellers with independent facts and figures about the property market in Spain. One thing we see happen time and again is buyers who rush into purchasing a property, often end up inheriting someone else's problems or very high running costs. They could avoid this by instructing building condition surveys, allowing them to make more informed buying decisions."
He added, "Besides giving peace of mind that the property is safe and knowing the work that will be needed to bring it back to good condition, the benefit of a survey is that it can greatly enhance your bargaining position with the vendor. In a worst-case scenario, you will walk away from the house, relieved that you found out about its defects before buying it. In other situations, the issues may not be serious enough to put you off the purchase, but big enough to agree on a reduction in the buying price. It's worth remembering that if you buy a house that has problems, unless you sort them, this will affect its value and your ability to sell to a more prudent buyer. A superficial bank valuation is for a completely different purpose – get a Survey Spain building surveyor to inspect your intended new home and make sure it is everything you hope it to be."
RICS stands for the Royal Institution of Chartered Surveyors, a worldwide organisation of property professionals that sets, maintains and regulates professional standards in the property industry.
Documentos adjuntos:
Survey Spain January Report Part 1 Press Highlights 1 page.
Survey Spain Jan 2020 Part 2