Apartments near the beach for sale in Eixample Dreta, Barcelona | NuvoBarcelona
20/10/2020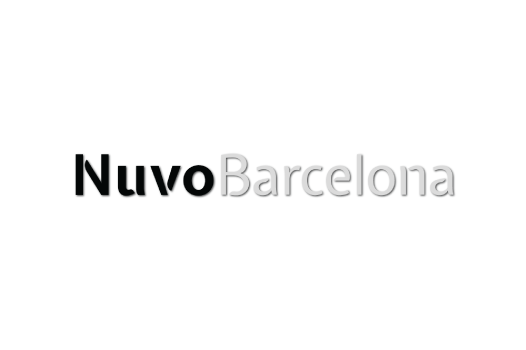 Welcome to SANT JOAN 15, a property constructed in 1900 boasting historic charm and distinctive character.
The building is located in one of the most desired neighborhoods of Eixample, a prime area characterized by its Modernist architecture with many cultural landmarks, such as La Pedrera, Casa Batlló and Casa Ametller.
Situated on Passeig Sant Joan, a street famous for its wide sidewalks, abundance of greenery and trendy restaurants. It is located only couple of minutes from the majestic Arc de Triomf and 15 minutes walk to the beach.
In some of the apartments the spacious living/dining room opens out onto its' own balcony overlooking the beautiful Passeig Sant Joan. The penthouse occupies the entire top floor and offers private rooftop terraces with remarkable views across the city.
While the apartments feature original Catalan design such as floor tiles or vaulted ceilings, all are updated for a modern living. The terraces are decorated with houseplants to add elegance and privacy while creating a green façade perception. The vegetation of the surrounding stand out against the wooden tones and give a fresh feeling to the whole property.