Cognita Schools, an International Education Group, are committed to wellbeing as a basis for their students' learning.
10/10/2022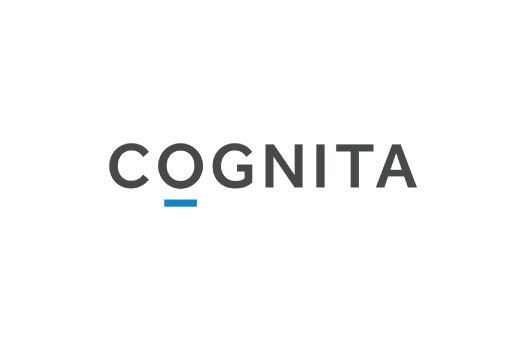 For the fourth consecutive year, the group's more than 90 schools around the world have celebrated Global Be Well Day, an international event developed by Cognita to promote child and youth wellbeing in which more than 65,000 students and teachers from around the world will participate.
On 30 September, the nine Cognita Group schools in Spain: Hastings School, Colegio Europeo de Madrid (CEM), The English Montessori School (TEMS), Mirasur School, British School of Valencia, The British School of Barcelona, Colegio Internacional Meres in Asturias, El Limonar International School (ELIS) Murcia and El Limonar International School (ELIS) Villamartín adapted their teaching to celebrate Global Be Well Day, a global event that highlights the vital role of physical and emotional wellbeing in education.
"It is wonderful to see how different students connect with students from other schools in the group, in another country, through an exciting immersive learning experience that promotes health and wellbeing with confidence in school and throughout their lives," explains Beth Kerr, Cognita's Wellbeing Director. As such, the fourth edition of the day has focused on sustainable diets to raise awareness of the importance that good nutrition plays in their physical and emotional wellbeing.
In its fourth year, Global Be Well Day was full of activities and events based on the Cognita wellbeing Charter, such as talks with nutritionists, setting up a vegetable garden to take care of throughout the year, workshops on the importance of sport or rest to complete this wellbeing... Activities that helped the students from the different schools understand the importance of a good diet in their development.
Wellbeing is the key to the Group's education. So much so that all Cognita schools have an integrated programme of emotional accompaniment and support for students throughout their school life. In addition, they have Wellbeing and Safeguarding Coordinators who provide physical and emotional support to their students.