The reit Albirana Properties starts trading at the AIM with Gesvalt´s advisory
05/04/2017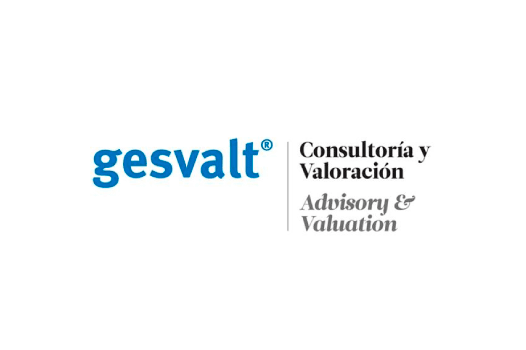 The REIT Albirana Properties has started trading on the Alternative Investment Market (MAB), becoming the 32nd Real Estate Investment Trust listed on the Market this year.
Supported on the valuation performed by Gesvalt, Albirana Properties is listed with a value of €33.60 per share, which represents a total value of €168 million for the Group.
Gesvalt, as an independent expert, has prepared a valuation report with the Fair Value estimate of Grupo Albirana Properties prior to the company's becoming listed.
This valuation has been carried out in accordance with internationally recognized criteria and in compliance with IFRS 13 on Fair Value Measurement. "This type of projects involving REITS requires a high degree of specialization and observance of applicable regulations, and this new listing on the MAB consolidates Gesvalt as a reference advisory company in the market," says Sergio Espadero (Director of Gesvalt Advisory Services). He adds: "We are working with a dozen new REITS that will become listed in the coming months."
Albirana, currently managed by Anticipa Real Estate, has more than 5,000 real estate assets to let throughout Spain, mainly in Madrid and Barcelona. Major assets in the market include shopping centres, as well as office, residential and logistics buildings, many of them located in prime areas of the most important cities in Spain.

Gesvalt is a reference provider of advisory services and valuations of real estate, industrial and financial assets at national and international level. The company has 15 offices in Spain, as well as international presence in 14 countries and 40 cities.