Get to know more about Basque Country in our event with Spri
04/11/2021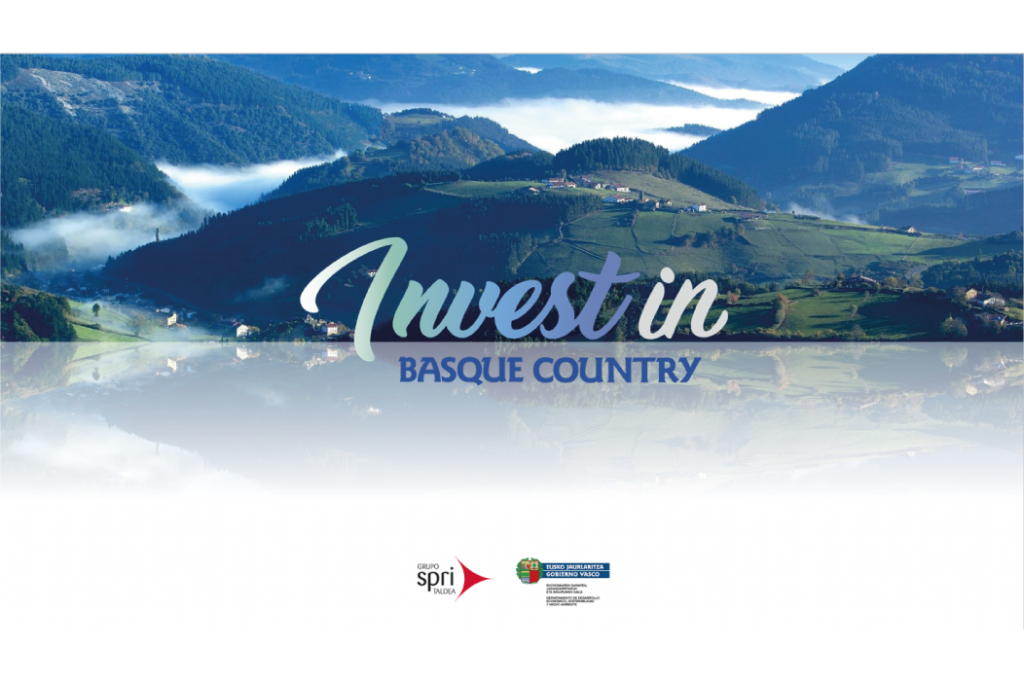 SPRI is a Basque business development agency looking to promote competitive improvement of Basque companies, and currently undertaking a project providing tools for companies to become more international and promoting investment into the Basque country.
SPRI has organised a virtual event taking place on the 30th November at 9.00 h (UK time) speaking about business and investment opportunities in the Basque country, one of the regions with the best reputation for doing business. See registration link below.
The British Chamber of Commerce in Spain is looking to find UK companies within three main sectors: Energy, Automotive and Biohealth, which may be interested in this investment opportunity. These companies will not only be given the opportunity to attend this event but also have the opportunity to organise one-to-one meetings with Basque region investment specialists before and after the date in order to get the most out of this opportunity. We are looking for international companies and start-ups with the capacity to open an operation in the Basque Country within the next 2-3 years.
The Basque Country is the autonomous community that assigns the "highest percentage of its GDP to R&D&I: 1.86%". According to the Financial Times it is the "Best European Middle-Sized Region in Connectivity", strategically located in the centre of the European Atlantic Axis. The Basque County has its own autonomous tax system granting regulatory and administrative powers. Just to add to this, it has 'the highest life quality level'. Follow suit of the many companies who are already set up in the Basque Country with success: Giroa Veolia, Alstom, Thissenkrupp, General Electric, Mercedes-Benz, Siemens...
If you are looking for more information, we are happy to organise a virtual meeting in order to present this project more clearly to members of interested companies.
Below are some contacts which may be of use:
For more information about the Basque country:
https://www.spri.eus/en/invest-in-the-basque-country/
Webinar registration link:
https://go.pardot.santander.co.uk/InvestmentOpportunitiesInTheBasqueCountry/